Top-notch

web design services for everyone !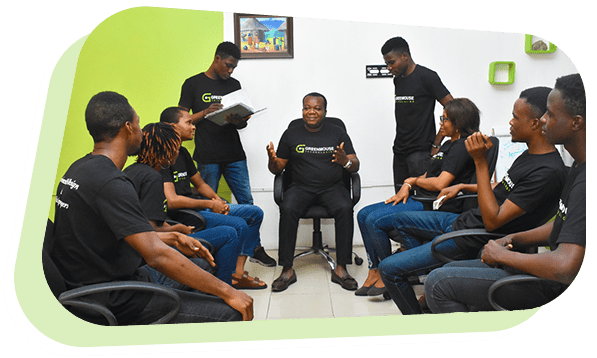 Solving

all online problems at a go ?
Are you in need of a professional and experienced web designer or mobile app development services ?, Greenmouse Technologies has over 13 years industry experience spanning on web designing, mobile app development and brand identity designs.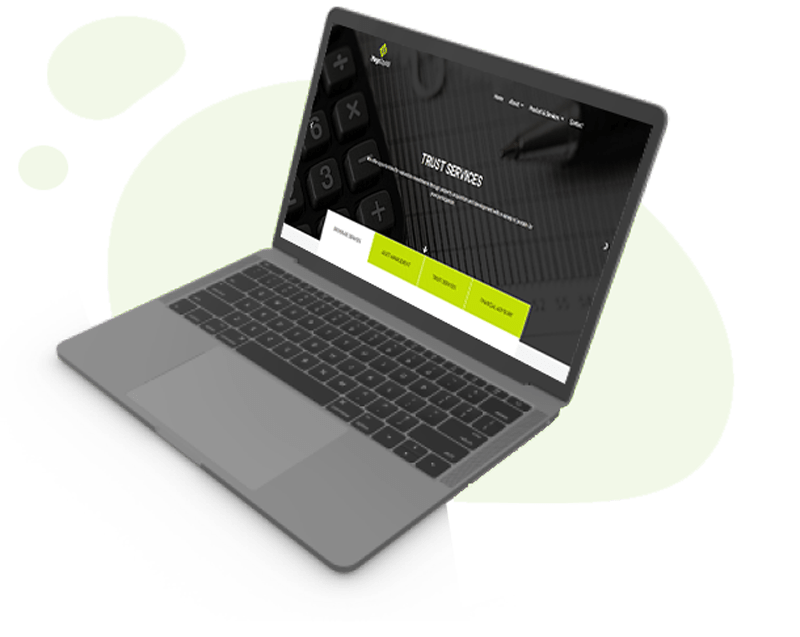 Top

ranking development services