A vibrant school community portal is an engaging destination for your parents, staff, and students. There are a range of features you should consider when you're looking to purchase or upgrade your school's portal.

A school portal needs to work seamlessly for your whole school community. Below, we've outlined some of the key Schoolbox features we believe make for a market-leading portal for your schools.
Customizable & intuitive
User-friendly design
Market-Leading Integrations and Access to Third-party Services
Easy Communication and Collaboration
Personalised Content
Instant feedback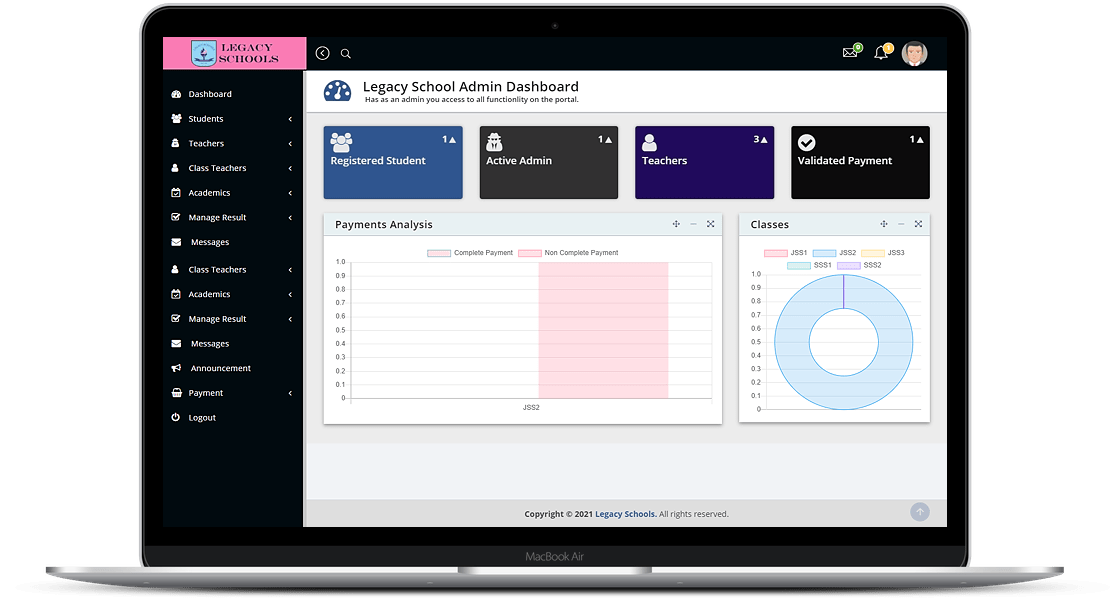 Customize your school experience
Each school is different. E-School management system is flexible enough to allow you to switch on what you need and switch off what you don't.
#1 management portal for your school