Software Developers
Software Development
Company in Lagos
Greenmouse Technologies develops custom-tailored CRM softwares, implementing custom software features & functionalities that drive businesses forward.
Software Development-What is CRM Softwares?
Customer relationship management (CRM) is a software system that manages your relationships with customers. A CRM system isn't just one solution. To effectively manage, analyze, and improve your customer relationships, you need a comprehensive set of cloud solutions that supports every step in your customer's journey. Such an end-to-end solution should include a sales cloud, service cloud, commerce cloud, and marketing cloud, as well as an AI-enabled customer data platform (CDP) that can combine online, offline, and third-party data sources for a complete, dynamic customer view.

Account & Contact Management
Allows full visibility over your customers, including key contacts, internal account discussions, activity history, and more, gaining insights from social media networks and other platforms right within your custom CRM solution.

Opportunity Management
Enable users to view every critical detail in their client's activity timeline, including what stage the deal is in, which products are part of the deal, and what moves need to be made to close the deal, tracking all activities as they happen in real-time.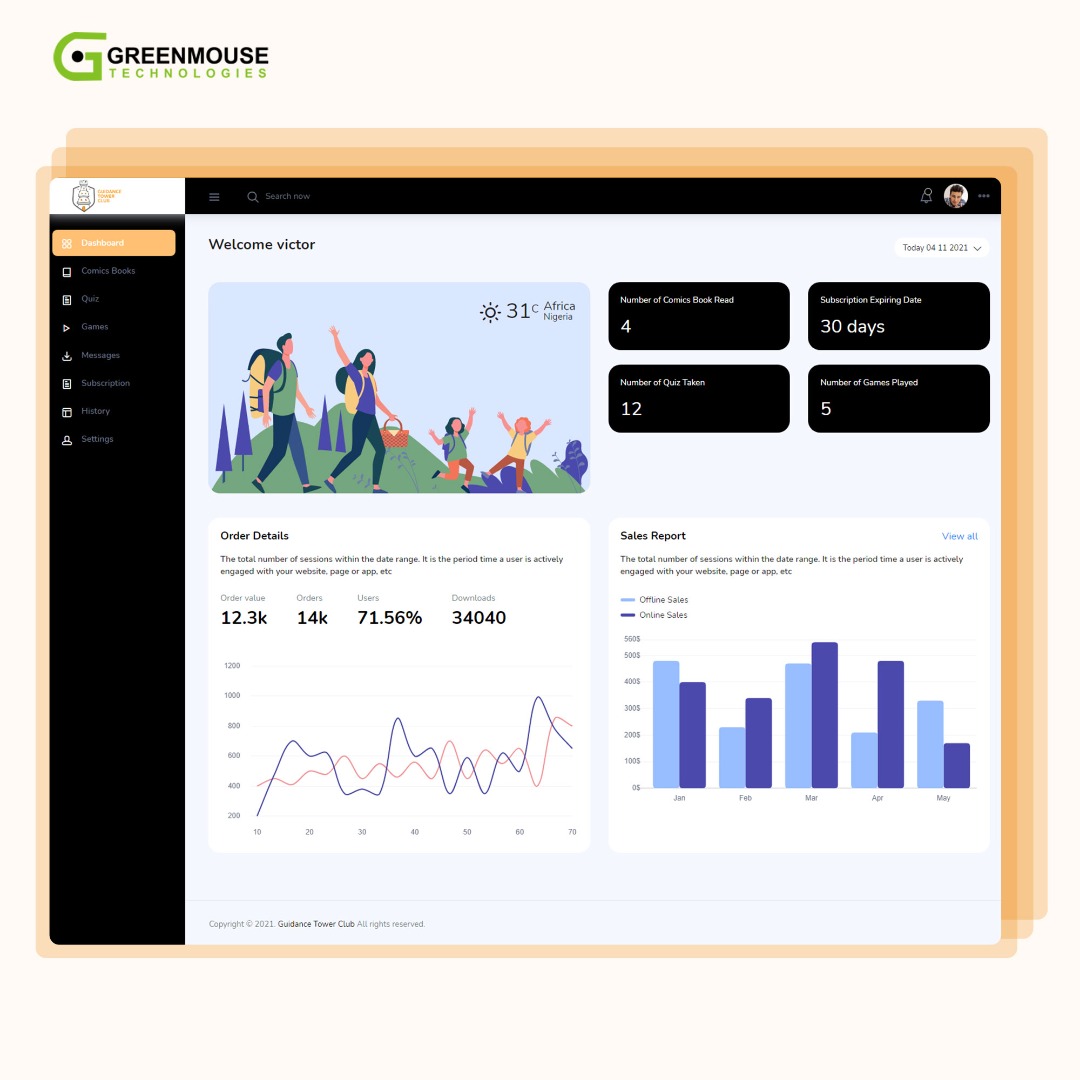 Sales Data Management
Seamlessly integrate trusted third-party applications, extensions, and plugins to help businesses get the most accurate, up-to-date sales data directly from the custom CRM so that they can make better decisions faster and more efficiently.

Lead Management
Gain full visibility and control of the most up-to-date client contact information, managing and tracking all marketing campaigns across various channels, thus allowing businesses to become successful lead trackers from capture to close.
Software Solutions- Reasons why you need a customer relationship management (CRM) Softwares
Over the years, we've created amazing CRM solutions for various different industries in and outside of the country that have generated millions of naira for our clients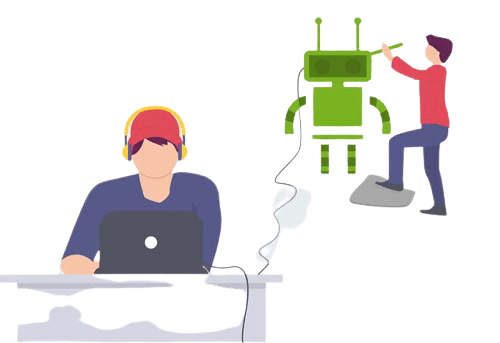 Greenmouse is a good company with good staff who are creative with a great visual and technical sensibility. their designs are always on point. If you are looking for a place where you need the service of highly gifted designers with high creativity, then Greenmouse Technologies is where you should go.