Ecommerce Web Designers in Lagos
We Design Ecommerce websites the right way.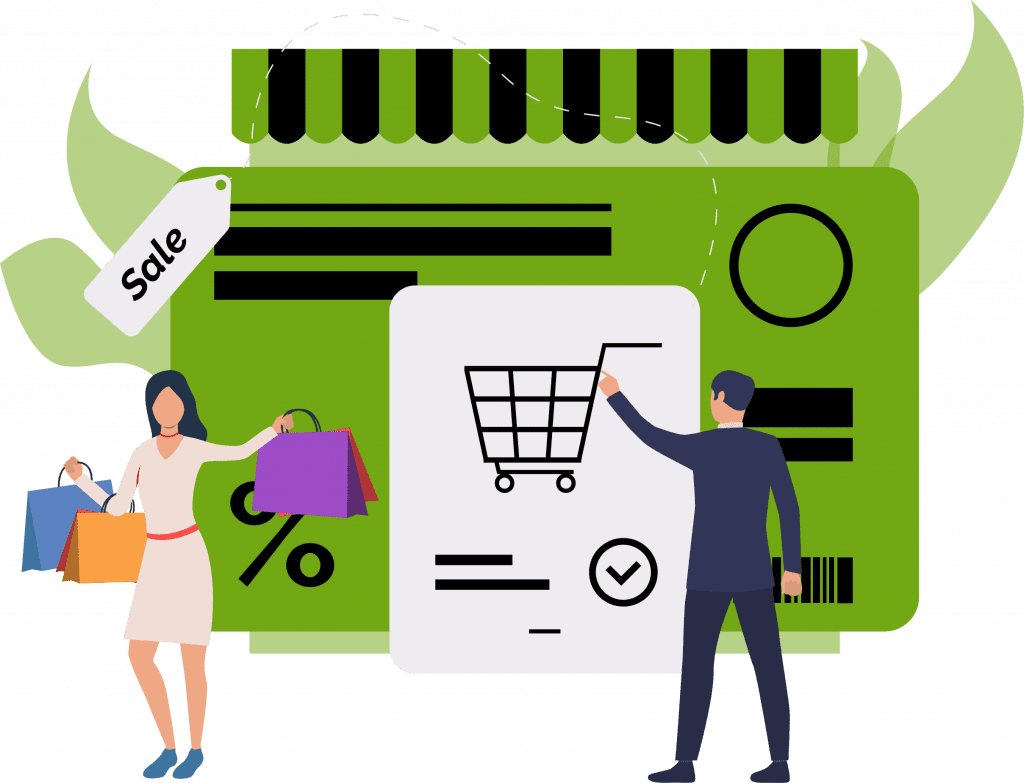 Ecommerce web designers in Lagos
Electronic commerce, commonly known as E-commerce or eCommerce, is trading in products or services using computer networks, such as the Internet. Electronic commerce draws on technologies such as mobile commerce, electronic funds transfer, supply chain management, Internet marketing, online transaction processing, electronic data interchange (EDI), inventory management systems, and automated data collection systems. Modern electronic commerce typically uses the World Wide Web for at least one part of the transaction's life cycle, although it may also use other technologies such as e-mail.
ECOMMERCE SOFTWARE TECHNOLOGIES
When you building an online store, you have full control. You can customize each aspect of the site to optimize performance and to integrate with existing inventory, accounting, and other legacy systems. You can tinker with your store until you get it just the way you want it; and you can quickly change it to take advantage of emerging opportunities.


Trusted ecommerce website and progressive web apps designers in Nigeria
we follow the best approach, architecture and latest technology and design world class pwa store and give amazing ecommerce mobile app and webshop users
Ecommerce Web design Payment Gateway

Online Payment Gateway is an API that enable web digital payment(collecting payment via the web) through digital payment options such as Paypal, Stripe, Paystack, Flutterwave, E-transact, interswitch and many more
Bring your ecommerce business online
we create highly interactive and profitable eCommerce websites powered by highly functional tools that assist you in getting more customers, high-sales benefit, and ease in managing business activities.
Ecommerce website Designers - Features & Functions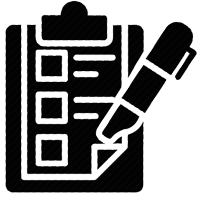 1. Requirement Gathering
Requirement Gathering is the first and very important part of our mobile app development process.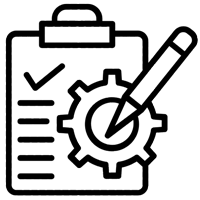 2. UI/UX Design
We create eye catchy design with the help of latest tools of designing.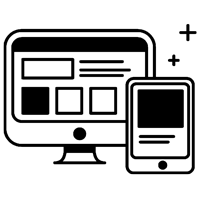 3. Prototype
After designing, the prototype of your app gets ready which is sent for development then.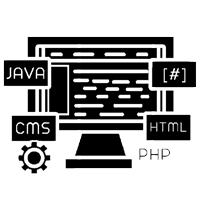 4. Web Development
The Development gets started on the preferable platforms with complete transparency.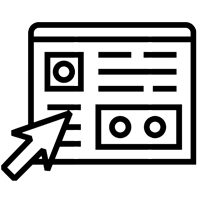 5. Quality Assurance
We do not compromise in quality so we make sure you get 100% bug free app.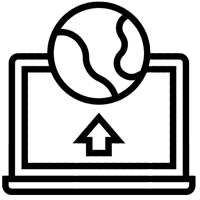 6. Deployment
Your website is ready to appear online store or Play store on this stage of Development.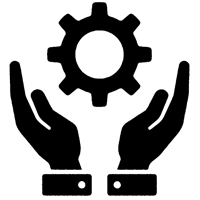 7. Support & Maintenance
We give support & answer every query after deployment.
We at Greenmouse work with passion to bring your ideas to life. We push ourselves. We push tchnology, and we push the boundaries of conventional thinking.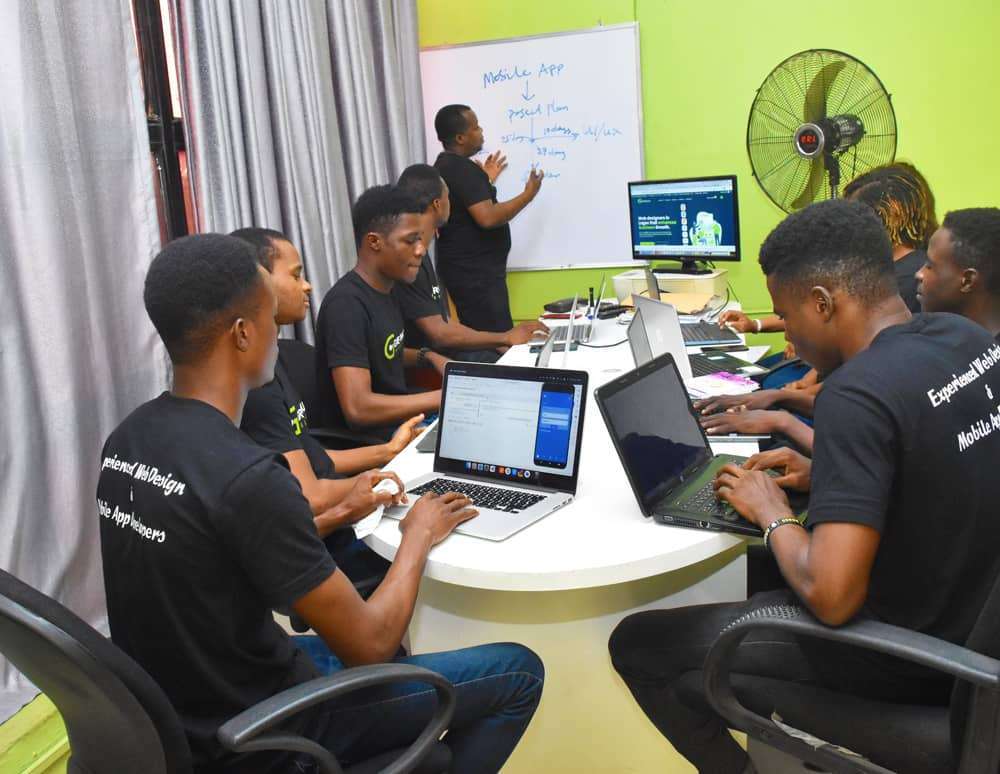 I sought for an innovative firm to work with, Greenmouse Technologies has given me the best beyond my expectation. I love your Mobile solution ,branding and web development ,it has award winning web design packages . Greenmouse Technologies is the best in Africa. Thanks for your creativity.