Mobile App developers in Lagos
Surest plug for Android and IOS mobile APP development
Mobile App developer for IOS and Android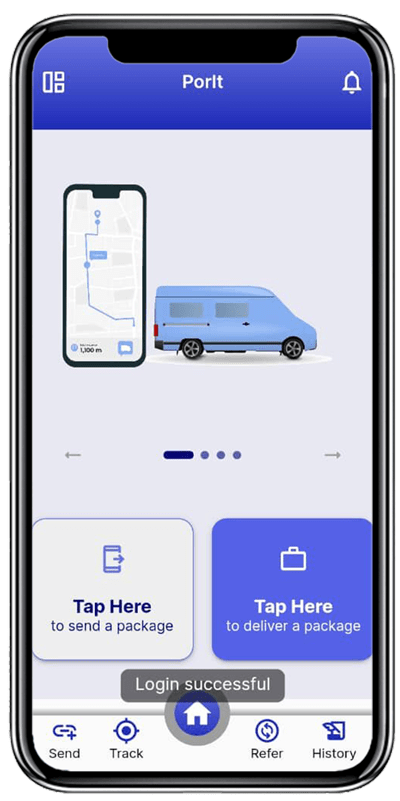 years experience in mobile app development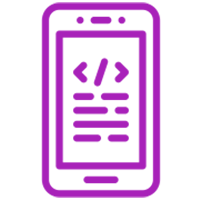 Ratings on Apple / Google Playstore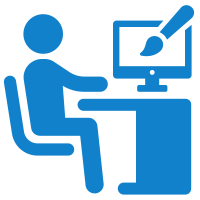 Mobile App Technologies We Use
Looking for a Mobile App developer in Lagos ? Here is your surest plug
Mobile App Our Key Features
Services That We Deliver Makes Us Dignified As One of The Top App Development Companies

1. Client Centric Development
We are the one that leverages best ever web, mobile & blockchain solutions to the clients by tailoring as per their business requirements.

2. Agile Development
We follow Agile Development process that helps us to deliver the project with utmost quality and solid product.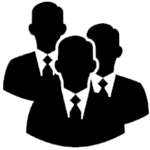 3. Dedicated Development Team
We assign a cost-effective dedicated team to all our projects that not only assures quality but gives excellent support and satisfaction to our valuable clients.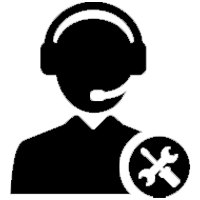 4. Excellent Support
We are always there to assist our clients in every possible manner at each project phase. Our technical team works hard to ensure that the final product meets clients' expectations.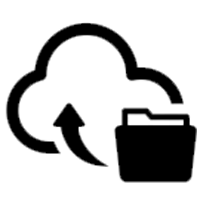 5. Data Backups
Regular backup has helped us to survive in most extreme conditions. We carefully maintain clients project backups to deal with misfortunes in the best possible manner.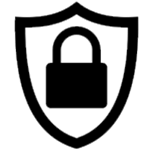 6. Data Protection
By signing NDA, our company ensures the utmost safety of all your private data. We deliver best-rated products to our fortune clients by maintaining confidentiality.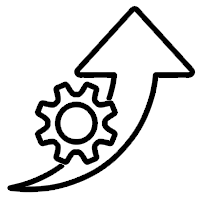 7. Enhancement
During Discovery, Designing and Development phases, our technical team always there to provide suggestions and edits that improvise their product in the best possible manner.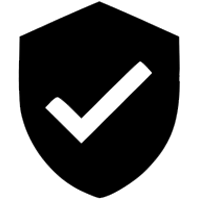 8. Quality Deliverance
We believe in delivering quality products to our clients by assuring all their project specification in the best industry competitive price.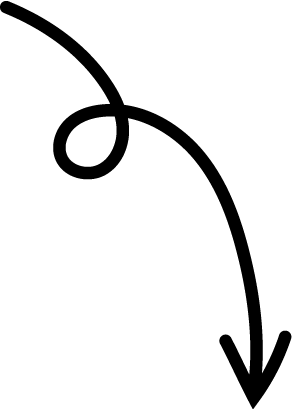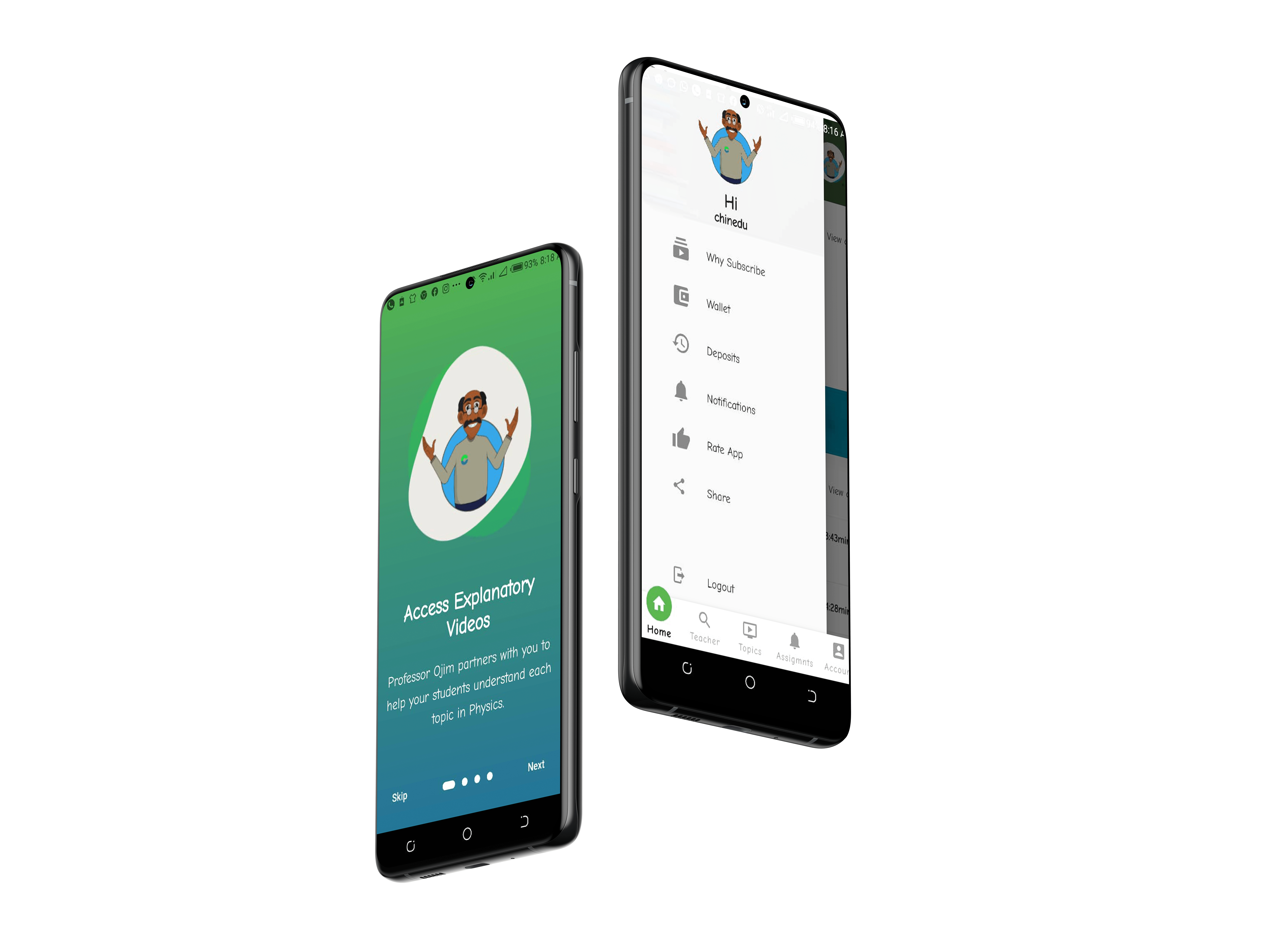 Our Mobile App Case Study
Our class is a Physics app for teachers and students, Where students receive customized assignments from their favourite teachers and subscribe for topics in order to access videos, tutorials, test and past questions related.
Frequently asked question
Q.

What platform can the apps be uploaded on?
A.
The apps can be uploaded on:

App store
Play store
Amazon
Q.

Do i need to have an account on these platforms before i can host my app?
A.
It is flexible. We can host it using our own account or you could get your account on such platforms and we host for you.
Q.

How do I make money from my app?
A.
Money can be made through;

Google Admob
In-App Purchase
Depends on the business model
Q.

How compatible will my app be on old and new versions?
A.
Using recent software kits that supports new and backward compatibility, your app will run on almost all devices
Q.

How long does it take to deliver an app?
A.
It depends on the complexity of the app but we always deliver in time.