We create unique bespoke web designs to help businesses cut their overheads and increase revenue.
Amazing reviews from our clients
Clients have said "Thank You" to members of our team in different ways, ranging from free packs of lunch, to KFC bucket chicken, chocolates, and cakes. We just love our clients! We specially appreciate it when they also take out the time to write us testimonials. These nice words keep the team fired up, and remind us why we do what we do – to help businesses succeed.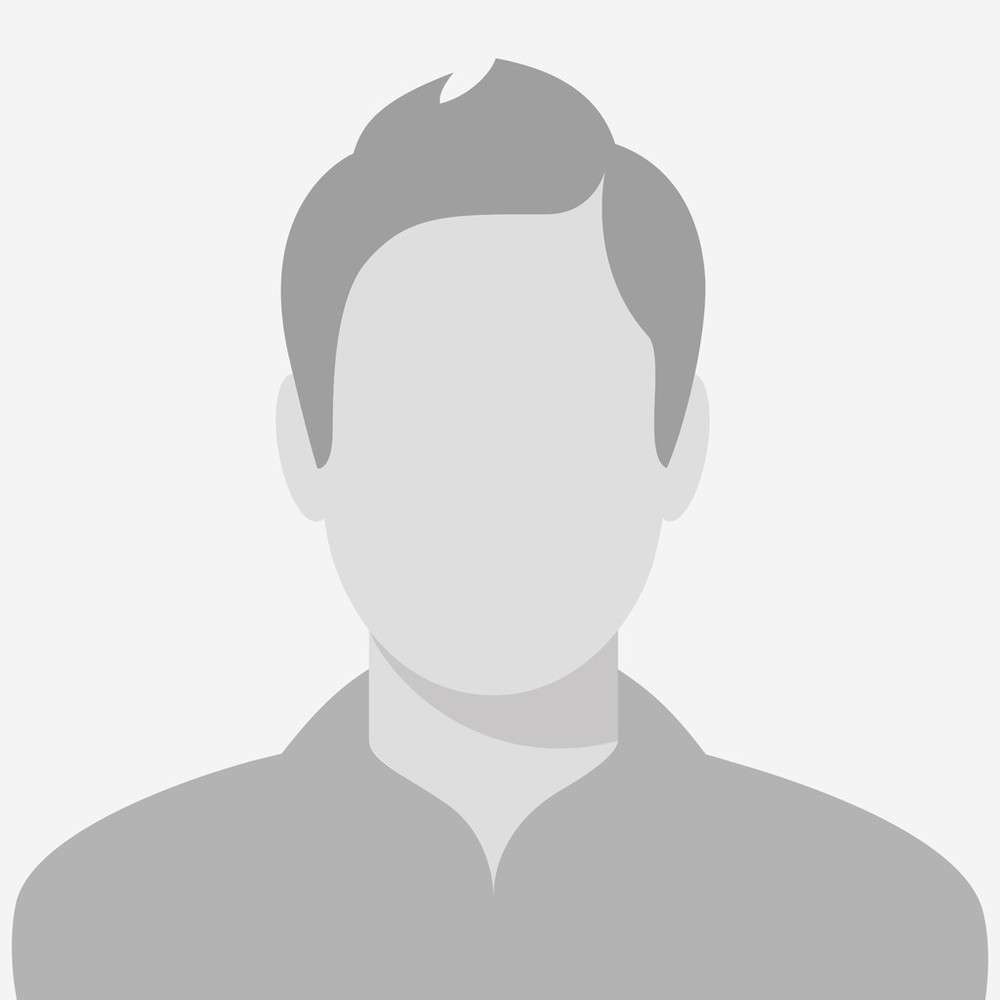 Greenmouse gives the best services you may not see anywhere. His professionalism was superb. He gives above 100% quality. I recommend him to anyone who needs his service and he will not fail you.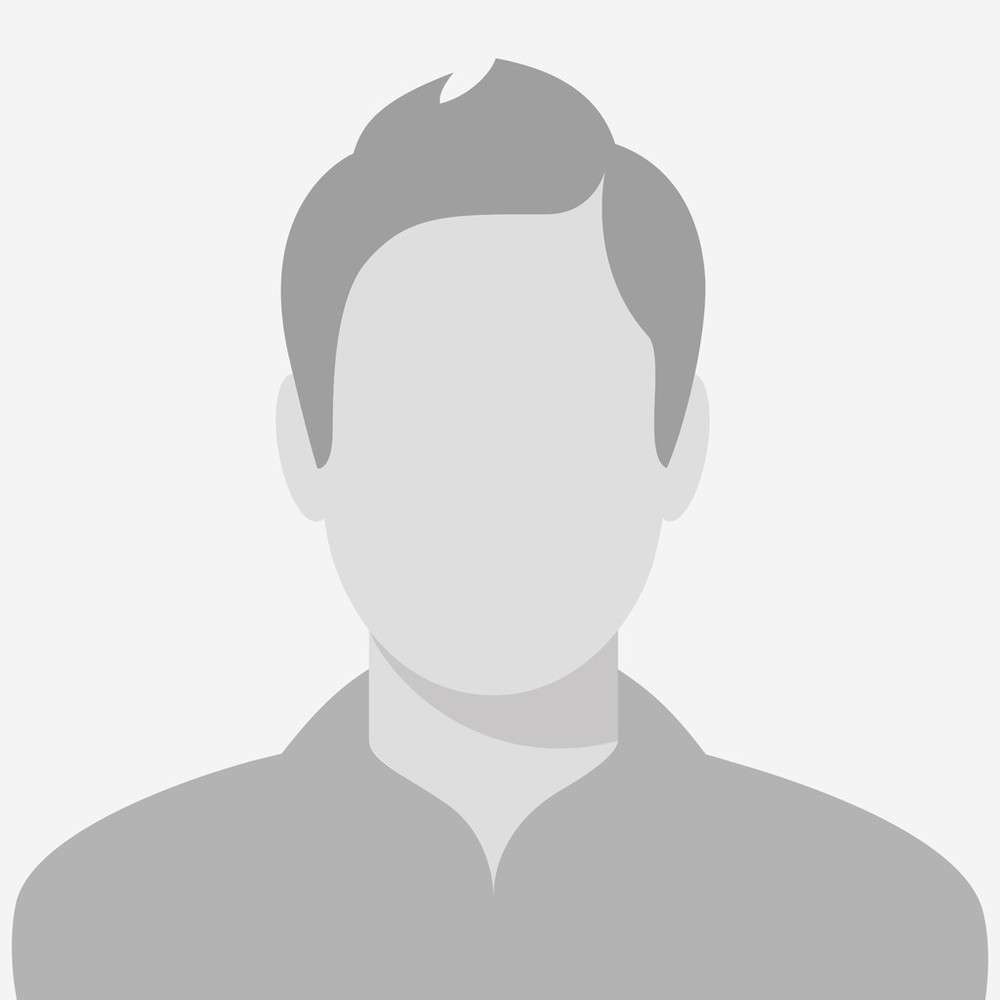 This is d best web designer of this generation. They have wizardry in web designing. Very fast, accurate, responsive and highly professional. They carries you along all the way. Thanks so much. I had a great experience of getting my website designed by them.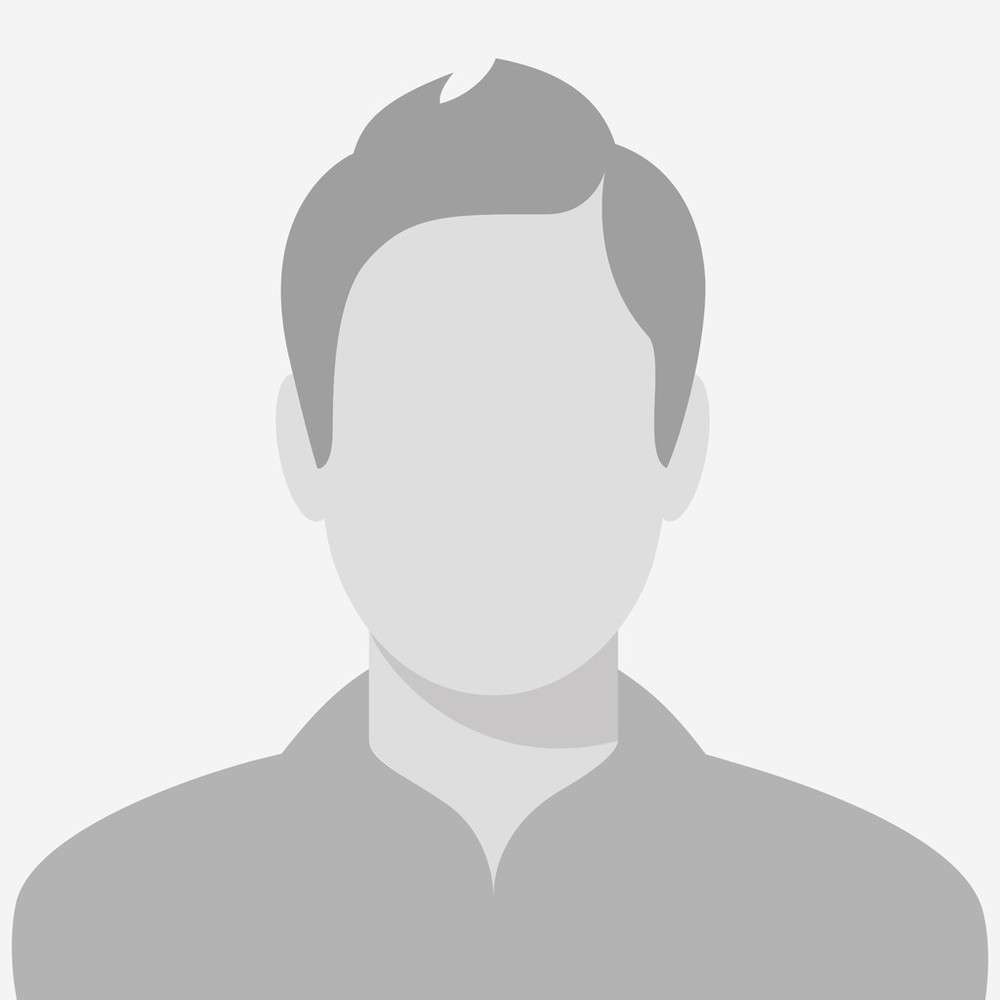 Some people teach theories, some practicals but in Greenmouse technologies, it is application. Again, the training is student centered. I see myself creating websites within one month. I couldn't have imagined that!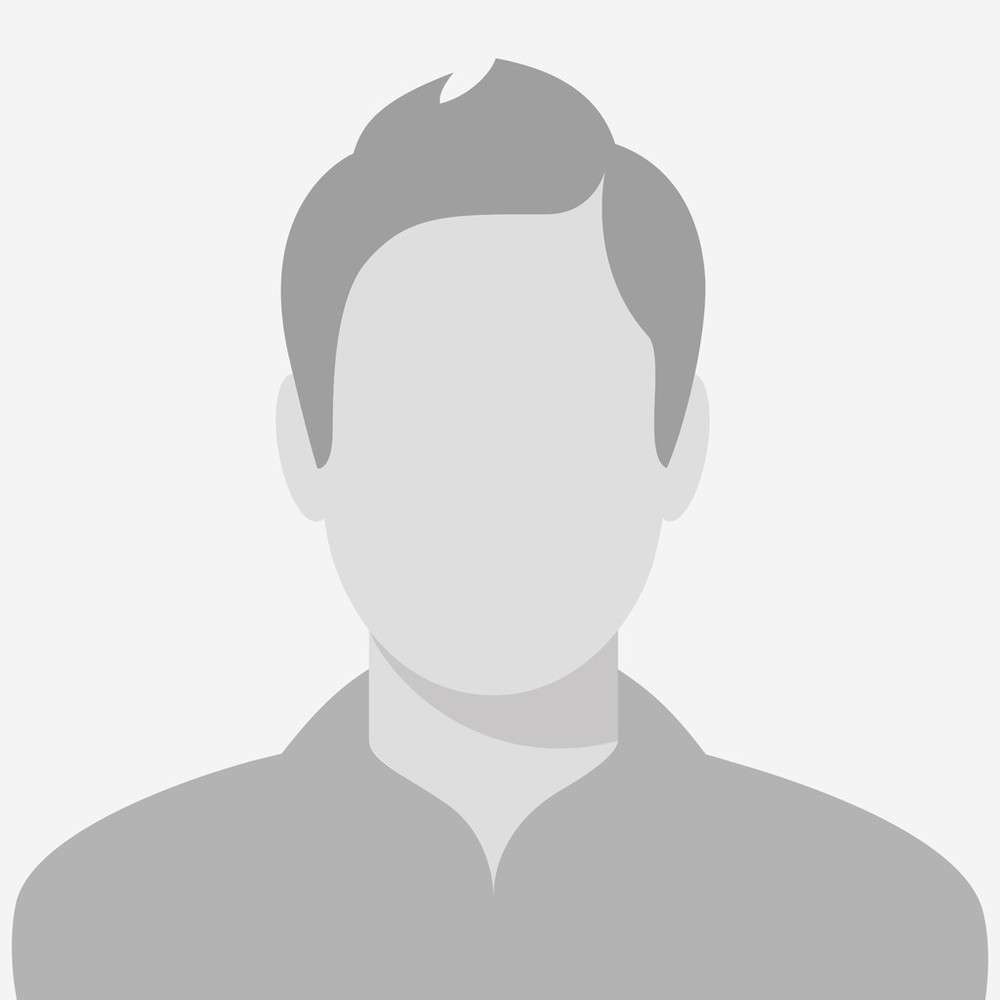 Greenmouse Technologies team are creative with their designs, their colour combination matches their images and this is key in website design. Keep it up Greenmouse Technologies Team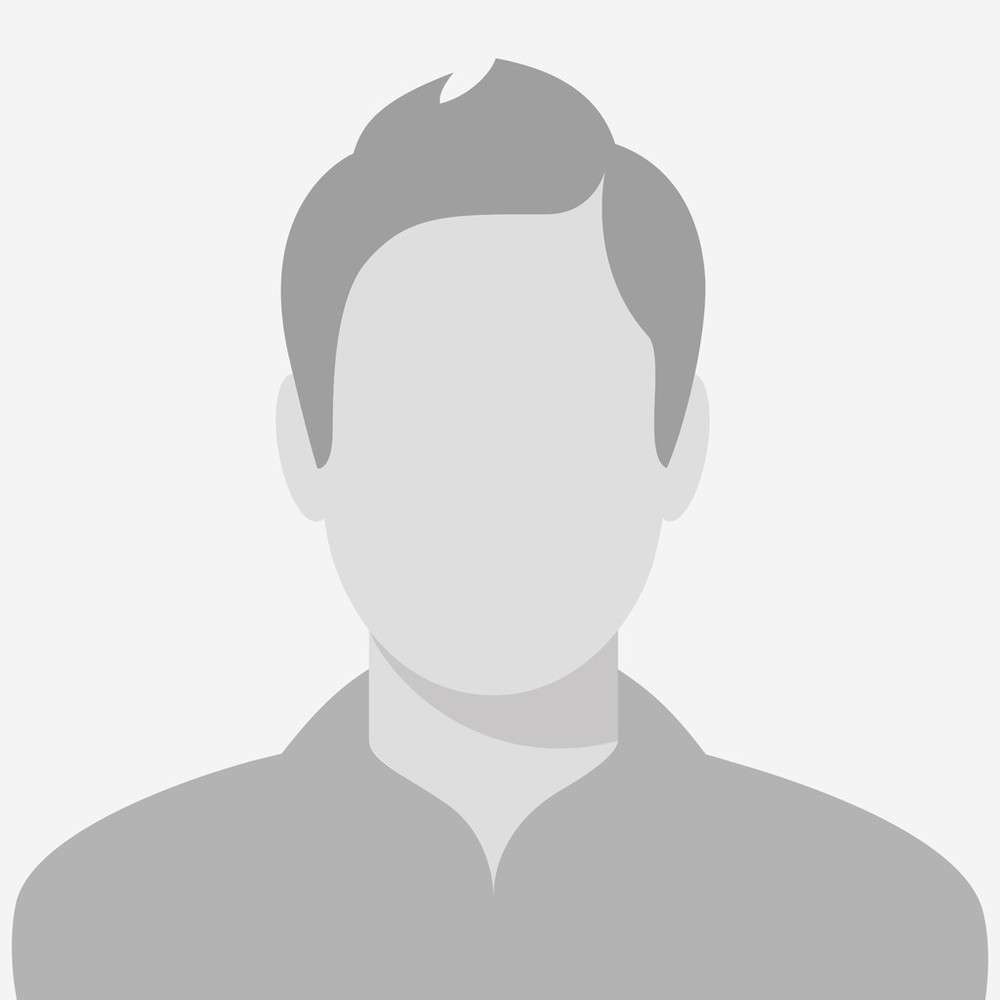 I sought for an innovative firm to work with, Greenmouse Technologies has given me the best beyond my expectation. I love your Mobile solution ,branding and web development ,it has award winning web design packages . Greenmouse Technologies is the best in Africa. Thanks for your creativity.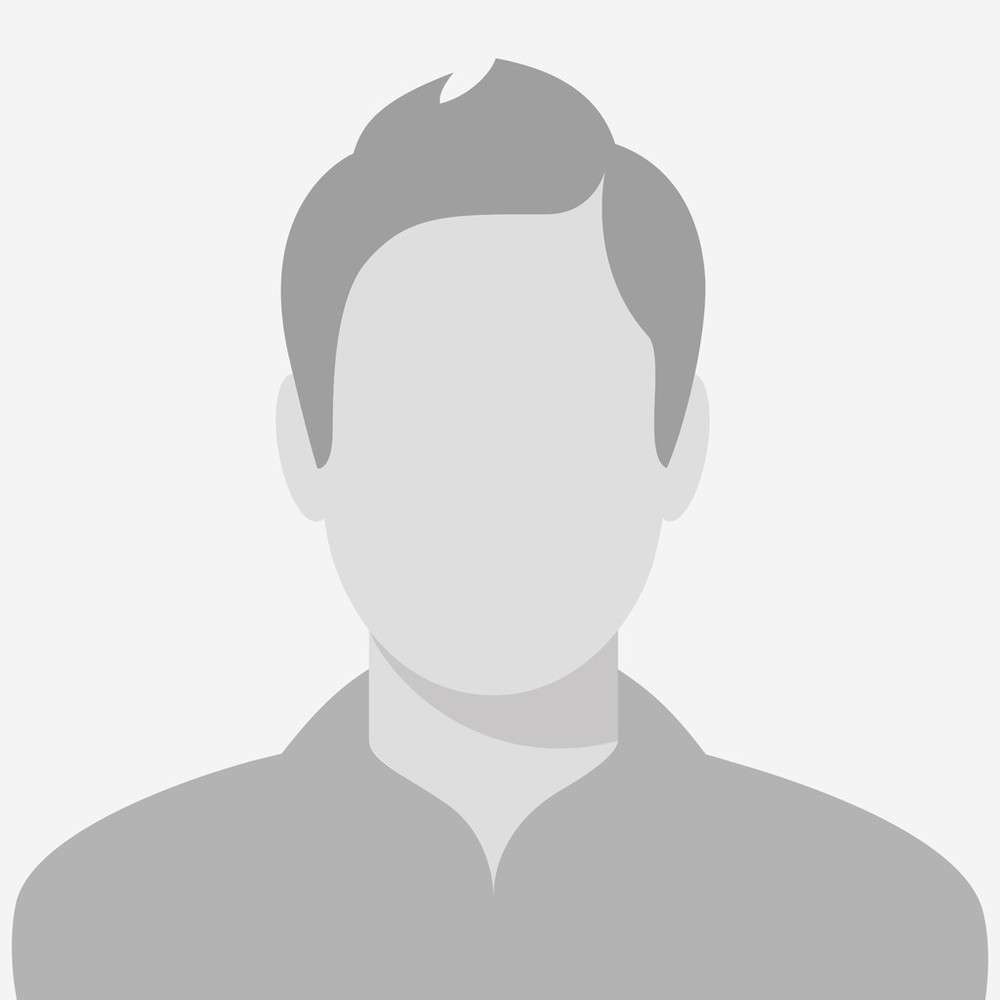 I am really excited to have come across your company. Thank you and your team so much for creating a functional mobile application for our startup business. We love your timely delivery and professionalism.